Fundraising Toolkit
All the resources you need to get you up and running for your first fundraising event - whether you are doing a bake sale, run or anything in between!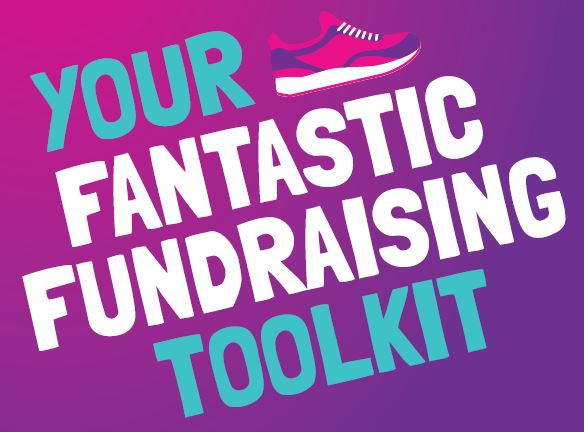 Downloadable resources to support your fundraising activities
The full Toolkit
If you would like the comnplete guide on how to make your fundraising a success, then you can dowload our complete guide here.
Email signature
Add this banner to the bottom of your email signature to remind friends, colleagues and family to support your fundraising. Don't forget to hyperlink it back to your fundraising page, so people know where to donate!

Sponsorship form
Use this form to get pledges of support from friends and family. Plus, claim Gift Aid to make the most of every penny!
Guess my time
Running, cycling or taking part in a timed event? Drum up some extra donations with a fun game of 'Guess My Time'! You can ask for a suggested donation to enter.
Contact the fundraising team
If you have any questions on organising your own event, we're here to support you as much as possible and we can give you materials and collection tins to help you get the most from your event.
Other ways to get involved