Donate by phone or post
However you choose to donate, we're incredibly grateful for your support. You're helping to transform lives and fund extraordinary healthcare in the hospitals we support.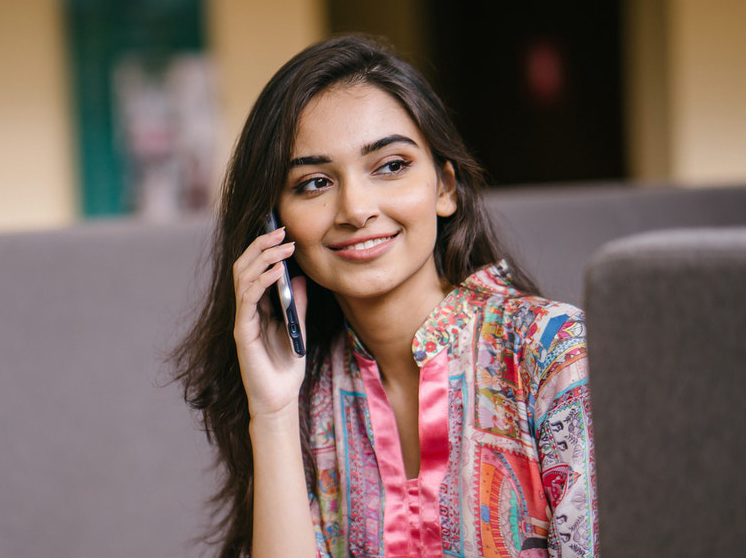 The Barts Charity team is following government advice and we are currently working from home to play our part in protecting the NHS. It may take us a little longer than usual to bank and thank donations received by post and we appreciate your patience! We strongly encourage you to donate online if possible, or call us with your card details to donate over the phone.
Donate by phone
Call us on 0207 618 1720 to donate using your debit or credit card. We are always happy to help.
Donate by post
You can send your donation (cheque, postal order or CAF voucher) to Fundraising, Barts Charity, 12 Cock Lane, London, EC1A 9BU. Please make cheques payable to Barts Charity, and include a covering note with your name and address as we always like to say thank you.
Donate in person
Once our office is open again, you'd be welcome to pop in and see us – socially distanced, of course! We're located just opposite St Bartholomew's Hospital (see address above).
Donate via bank transfer
Please email us for support with this.