In 2023, it will be 900 years since St Bartholomew's Hospital was founded.  
Barts 900 will be a celebration of the unique role that St Bartholomew's has played in the lives of Londoners and across the wider the world for nine centuries. The campaign will seek to raise significant philanthropic support towards projects that will safeguard the future of Barts Health as a world leader in clinical care and will benefit millions of Londoners.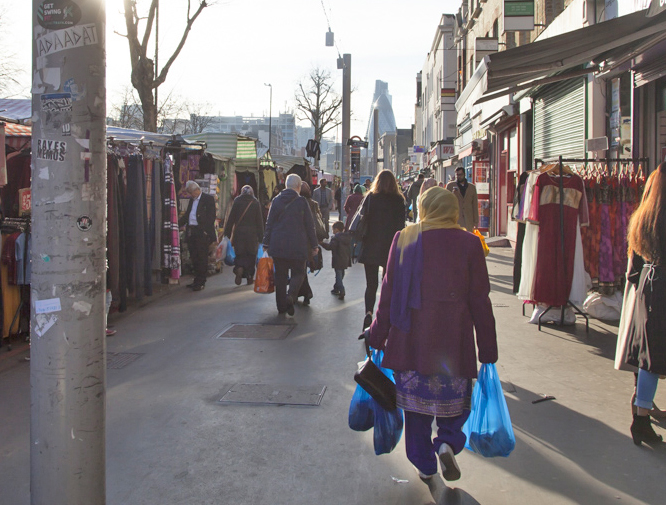 The first project is the development of a Breast Cancer Centre at St Bartholomew's Hospital. This new centre will transform patient care by bringing together the very best staff, facilities and world-leading research all under one roof, creating a legacy of clinical and research excellence so that patients receive faster access to specialist care and have a greatly improved chance of survival.  
The second project is the development of a world-class Clinical Research Facility at the Royal London Hospital. This new facility will help to accelerate the development of targeted interventions that focus on individual needs, benefitting patients now by providing access to new treatments as well as creating medical advances for the patients of tomorrow.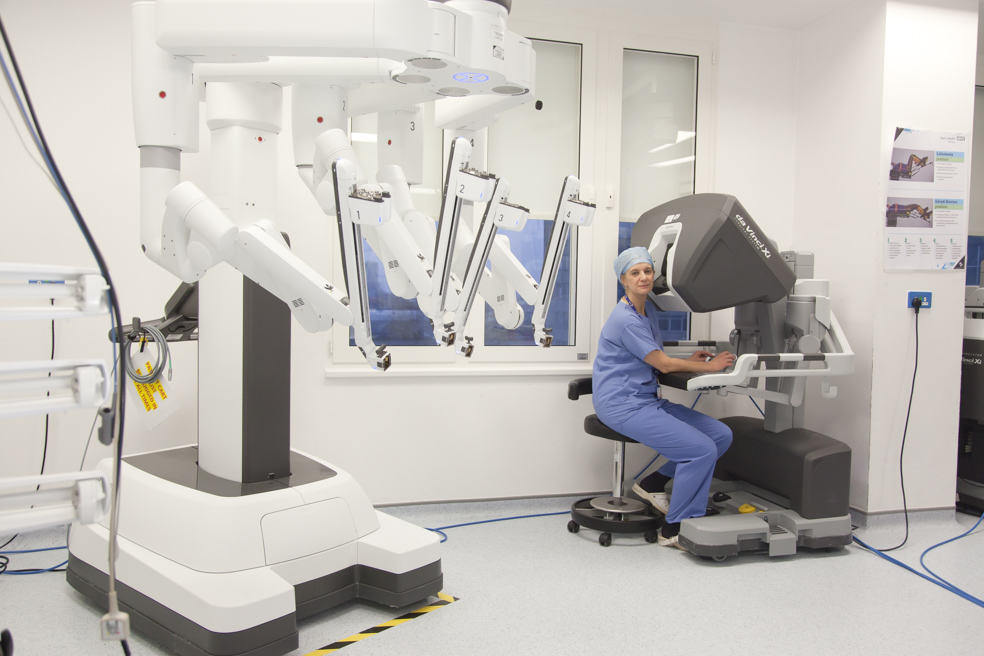 Through the Barts 900 Campaign, we are making a commitment that each and every patient walking through our doors receives the very best care tailored specifically for them, grounded in an intimate understanding of our population's needs. Individually the projects are exciting and transformational, together they continue the centuries old traditions of philanthropy accelerating a powerful vision for change. 
More details about this campaign will be announced later in 2021. If you have any questions in the meantime, please contact Elie Kelpie.