We're raising money for two critically-needed projects that will help transform treatment for patients in our community.

From running or cycling, to bake sales and head-shaves, quizzes or balls, there are so

many different ways

 

you can

get involved and help bring this vision to life

.
Take on a 900 challenge
From the Hackney Half or the Royal Parks Half Marathon to the smaller Asics 10k there are physical challenges to suit all abilities.
Check out how you can be a part of #TeamBartsCharity this year and raise funds for this historic appeal.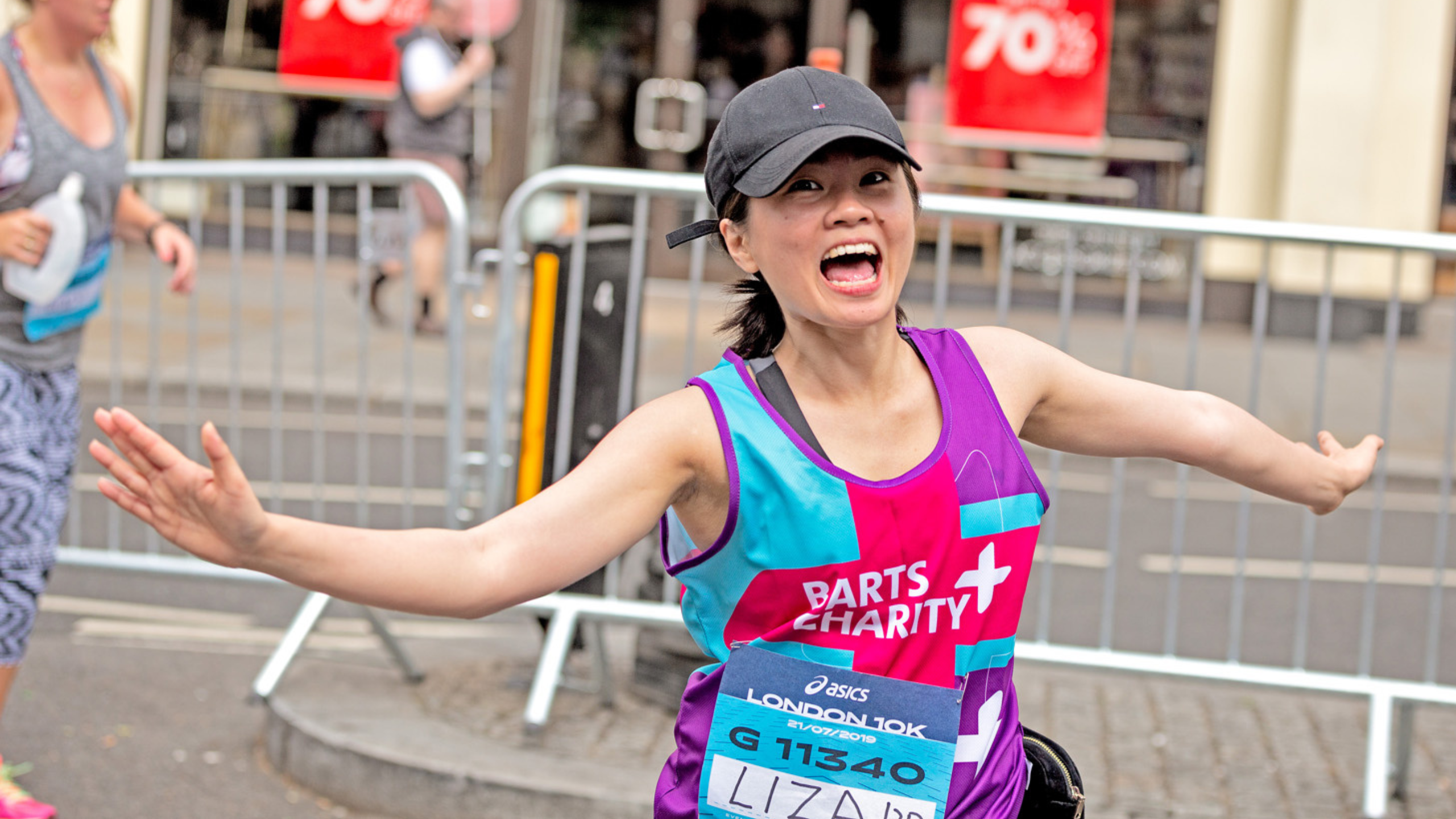 Join us at Hike for Health
Get your family, friends or colleagues together and join us for our first Hike for Health on 1 October.
With three distances to choose from there's something for everyone:
Starting and finishing in St Bartholomew's Square and rambling through East London out towards Canary Wharf this event will be a true celebration of our community.
Registration for the new event opening soon.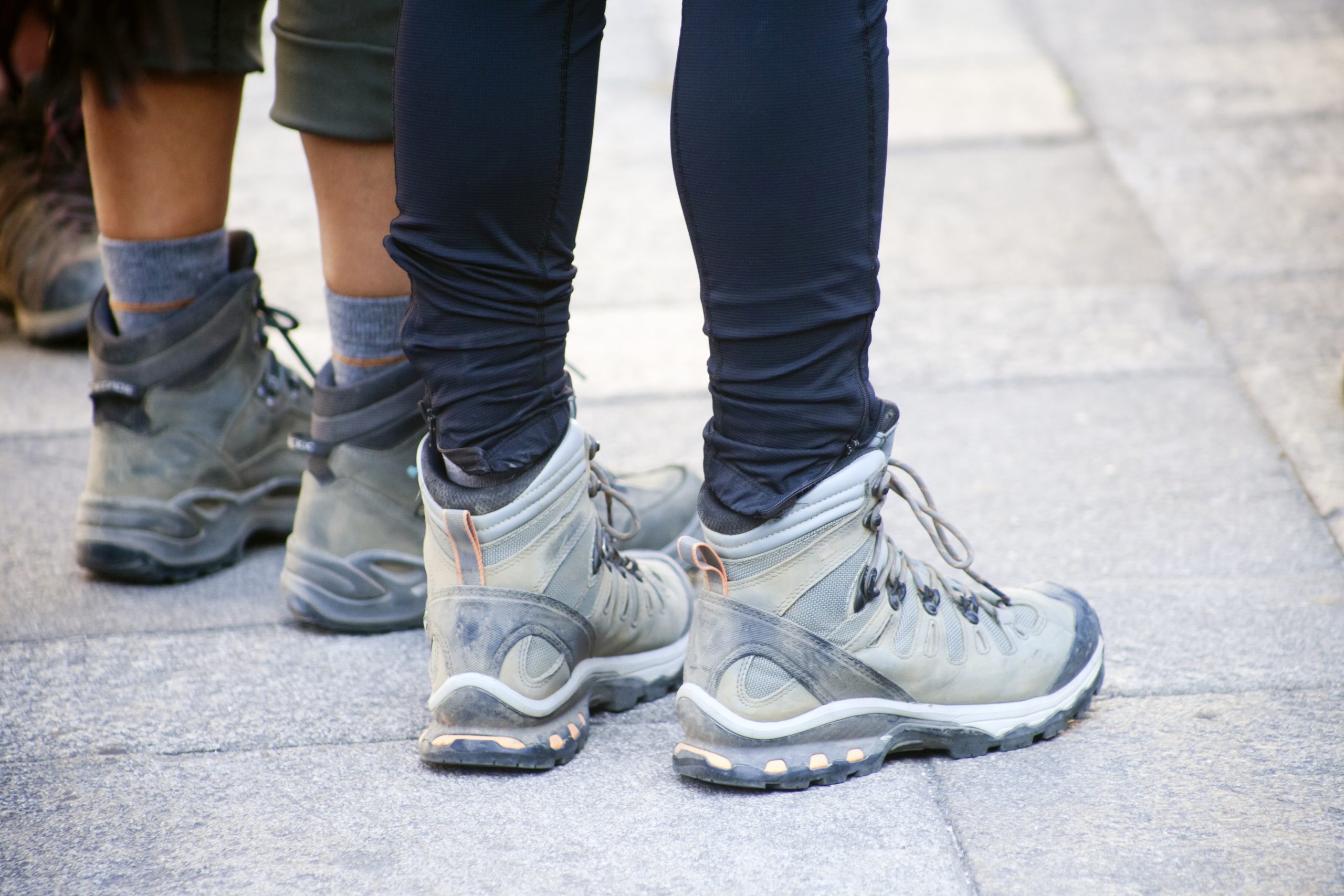 Why not donate funds on your birthday to our 'Big Barts Birthday'
We think 900 years is pretty awesome. Whether you're 9, 19, or 91 asking for donations instead of gifts for your birthday this year could help build our Big Barts Birthday Bonanza and help shape the future of healthcare in our community.
You can quickly and easily create a birthday fundraising page on Facebook that you can share with your friends and family. Create your page in less than two minutes now.
Questions?
However you choose to support our Barts 900 campaign, we will be with you every step of the way. We can provide you with fundraising advice as well as materials to help you with whatever you choose to do. 
Fundraising FAQs