A lack of psychological support for NHS staff
The NHS is preparing for another wave of Covid-19 admissions after the emergence of the Omicron variant. However, this time around, staff at Barts Health NHS Trust will have access to a package of psychological support. This is thanks to our generous supporters.
In July 2020, we announced a £3m package of long-term support for NHS staff at risk of stress, anxiety and other mental health problems following the scale and impact of the Covid-19 crisis. We in fact awarded £4.5m which went towards a variety of projects.
We received a superb response to our Covid emergency appeal, which included a £1.2m donation from Capula Investment Management. This money was directed towards the deployment of clinical psychologists within each of the five hospitals of the Barts Health NHS Trust – St Bartholomew's, The Royal London, Newham, Whipps Cross and Mile End.
Beating burnout
Dr Carla Croft, Consultant Clinical Psychologist and Service Lead for the Psychological Support Service at Barts Health NHS Trust reflects on the crucial need for this new service:
"Burnout, apathy, these things are huge. We're not going to have a workforce if we don't think about these things carefully."
Responding to additional pressures put on staff during the pandemic, the Psychological Support Service, has made a huge impact on supporting an over-stretched and emotionally tired workforce. Highlights so far include:
Over 8,000 members of staff seen
Service provides support for every profession across the trust at every banding level
The offering is 60% group work and 40% tailored one-to-one sessions
The team's approach is highly collaborative, directly led by the needs of service users and staff across the hospitals
Data will be captured from the project which will help other hospitals trusts develop their own psychological support services for NHS staff.
"Burnout, apathy, these things are huge. We're not going to have a workforce if we don't think about these things carefully."
Dr Carla Croft, Service Lead, Psychological Support Service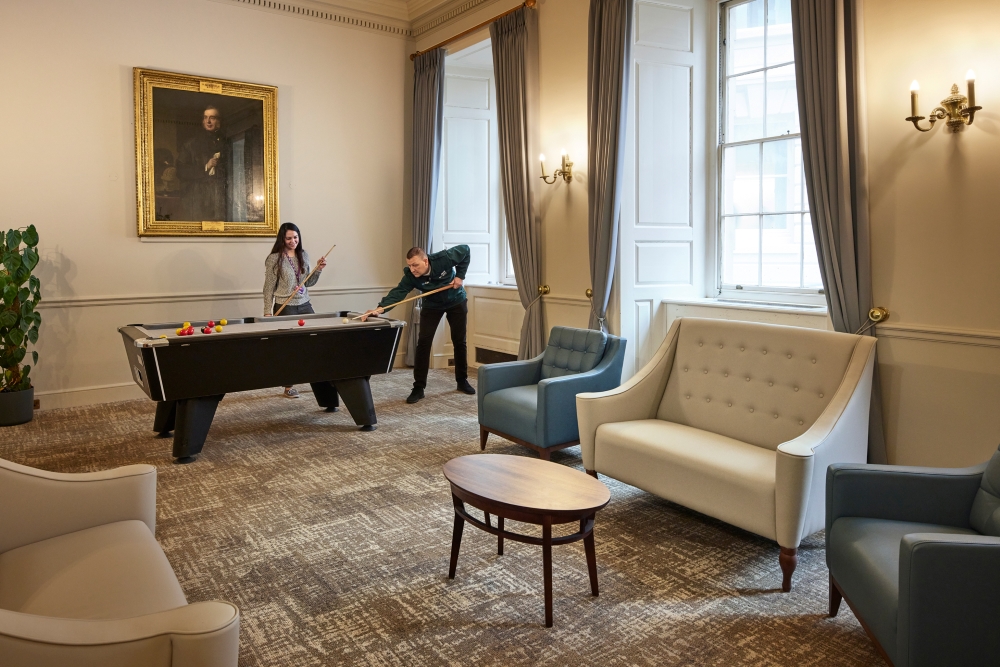 Highlights of our funding
As well as the introduction of the Psychological Support Service, donations have also funded an extensive refurbishment programme to improve staff experience. Here's are a couple of updates on the additional projects:
All five wellbeing hubs are now open, providing a space for well-deserved rest and relaxation for staff
Upgrades to over 150 staff rest rooms and tea/coffee areas
Upgraded staff locker room, shower and changing room facilities now open at Newham and Whipps Cross hospitals.
Refurbishment of 38 on-call rooms with new ensuite facilities
New secure and weatherproof cycle storage has been installed across the Trust to support active travel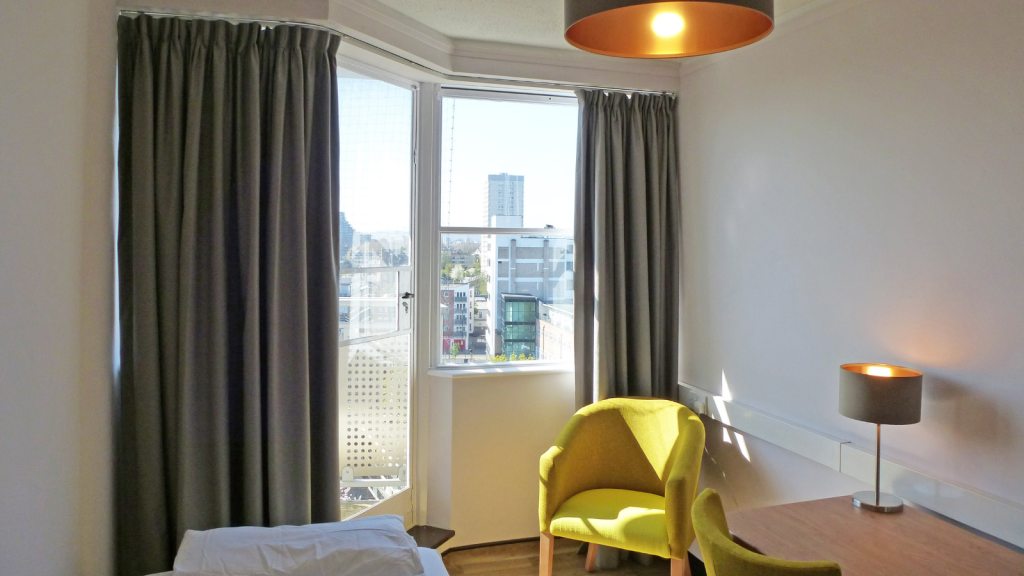 Thank you to our donors
We are grateful for all the donations to our Covid-19 Emergency Appeal. These donations have enabled us to provide staff with more support during the pandemic. They have also allowed us to fund projects that prioritise long-term staff wellbeing initiatives.