A new Rainbow Centre for Newham
In 2017, after a £6.8 million refurbishment, the updated Rainbow Centre was officially opened. The Centre was designed to improve the hospital experience for children and their families in Newham.
The London Borough of Newham is home to over 85,000 children and young people, one of the highest concentrations of young people in the country. In 2016, more than 20,000 attended the A&E department at Newham Hospital, with over 9,000 outpatient appointments.
Prioritising a holistic care approach, the new Rainbow Centre has colourful walls, a garden, activity rooms and a schoolroom. Children were even involved with the development process, including being consulted on their favourite colours to guide the artwork for the Centre.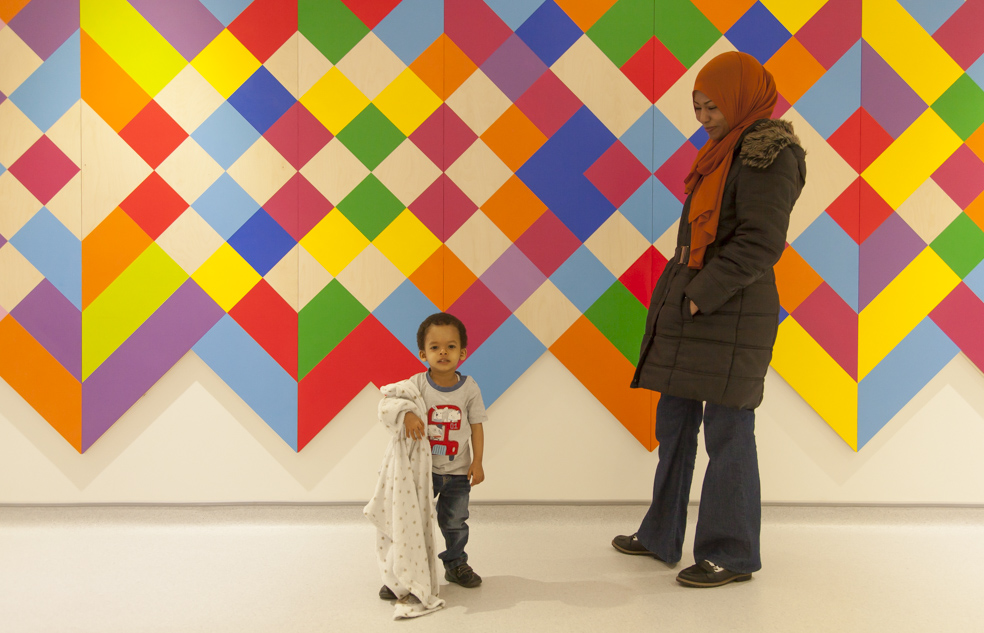 Improving patient experience
The centre has made a massive difference to young people and their families. Children's services have been brought together for the first time at Newham. Now both inpatient and outpatient services are under one roof. This reduces the need for transfers between hospitals, benefiting patient experience and treatment.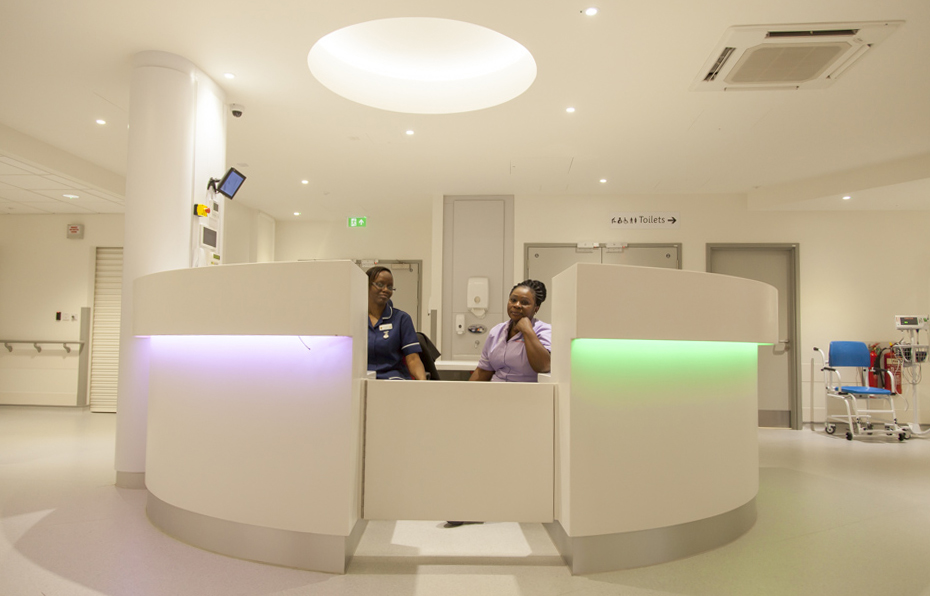 Updated facilities in the new Rainbow Centre
The state-of-the-art facilities include:
High dependency beds
Bigger outpatient consulting rooms
A large play space and interactive environment for patients
A schoolroom
Teenagers' leisure room
Nappy change and breastfeeding areas
A garden including a covered pavilion – with built-in animal noises and nursery rhymes
En-suite single rooms
100% increase in the size of the assessment area (where children are seen before being admitted)
Other features include rooms for consultants to stay on-site closer to their patients, a room for parents, and a kitchen.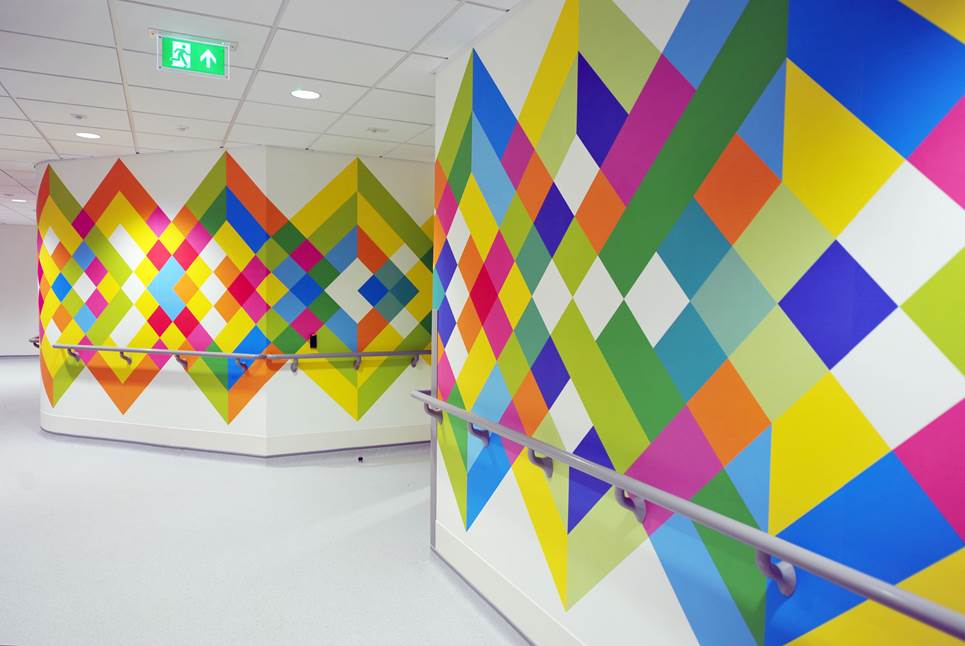 A message from the Barts Charity CEO
"We're so pleased that the Rainbow Centre is now open for patients," said Fiona Miller Smith, our Chief Executive.
"We recognise the phenomenal amount of hard work from the hospital staff that's got everyone to this point.
"We're delighted to have been able to fund this amazing facility – with the help of supporters – and know it will make a huge difference to the children and young people of Newham and beyond."
Support more services like this
Donate