A new environment for discovery
We're delighted to announce that we have awarded funding to transform the Charterhouse Square campus at Queen Mary University of London.
It will create space for up to 100 new staff, providing cutting-edge teaching and medical research facilities for researchers, to make discoveries that will help the patients of tomorrow.
This new grant will support an exciting regeneration project for three of the research institutes that we support; Barts Cancer Institute, the Wolfson Institute of Preventative Medicine and the William Harvey Research Institute.
Much of the research that we fund at Charterhouse Square is translatable "from bench to bedside", meaning that patients in Barts Health NHS Trust and further afield benefit quickly from research discoveries. This project will support the Faculty of Medicine and Dentistry's (FMD) reputation for world-leading research, creating an environment which will stimulate new discoveries and support FMD's ambitious growth plans.
"Providing optimal space to accommodate existing and new staff into School will allow them to flourish scientifically and shape the future of research."
Professor Steve Thornton, Vice Principal (Health) at Queen Mary University of London
What our funding will provide
The full programme of works which are expected to be complete by early 2020, will include:
a new teaching lab for 50 students and a surgical skills teaching lab
two new Cell Culture Labs for 8 researchers
a Tissue Bank Lab for 10 researchers and supporting archive facilities
a new Mass Spec Lab for 8 researchers
a new Microscopy Lab for 13 researchers
a general lab for 14 researchers
134 new office spaces
a new biorepository with a total capacity of 56,980 litres of storage
Unusually for a central London campus, FMD is able to expand capacity within its existing space. It will involve a modernisation programme which provides high-spec facilities, whilst retaining the unique heritage of the Charterhouse Square site.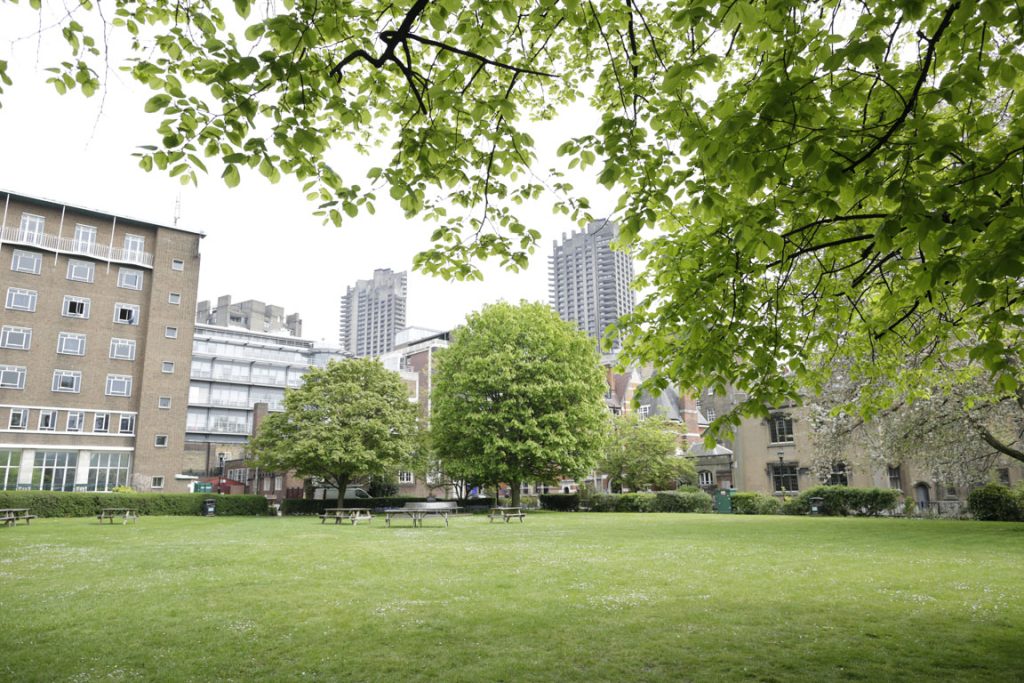 Supporting growth and success
With our support, FMD has seen enormous success in leveraging external research funding, including in cancer and cardiovascular disease, largely based at the Charterhouse Square campus. This has helped to attract internationally recognised experts and their teams, and this new funding will provide the infrastructure to accommodate new teams and sustain this unprecedented pace of expansion.
Professor Steve Thornton, Vice Principal (Health) at Queen Mary University of London, says: "This generous funding is integral to the growth of the School. Providing new research laboratories equipped to the latest standard will ensure the current and ambitiously expanding research programmes are supported, enabling them to reach their full potential to deliver tangible benefits to patients and the community. Providing optimal space to accommodate existing and new staff into School will allow them to flourish scientifically and shape the future of research."
Our CEO Fiona Miller-Smith adds: "I'm delighted that we are supporting FMD's growth agenda. The redesigned spaces will not only allow for expansion, but also permit existing teams to be co-located for the first time, strengthening collaborations and knowledge-sharing."