Callum's Cancer Support
Following Cancer treatment at St Bartholomew's Hospital, Callum reflects on the importance of his support system and impact of best friend Luke's fundraising on his behalf.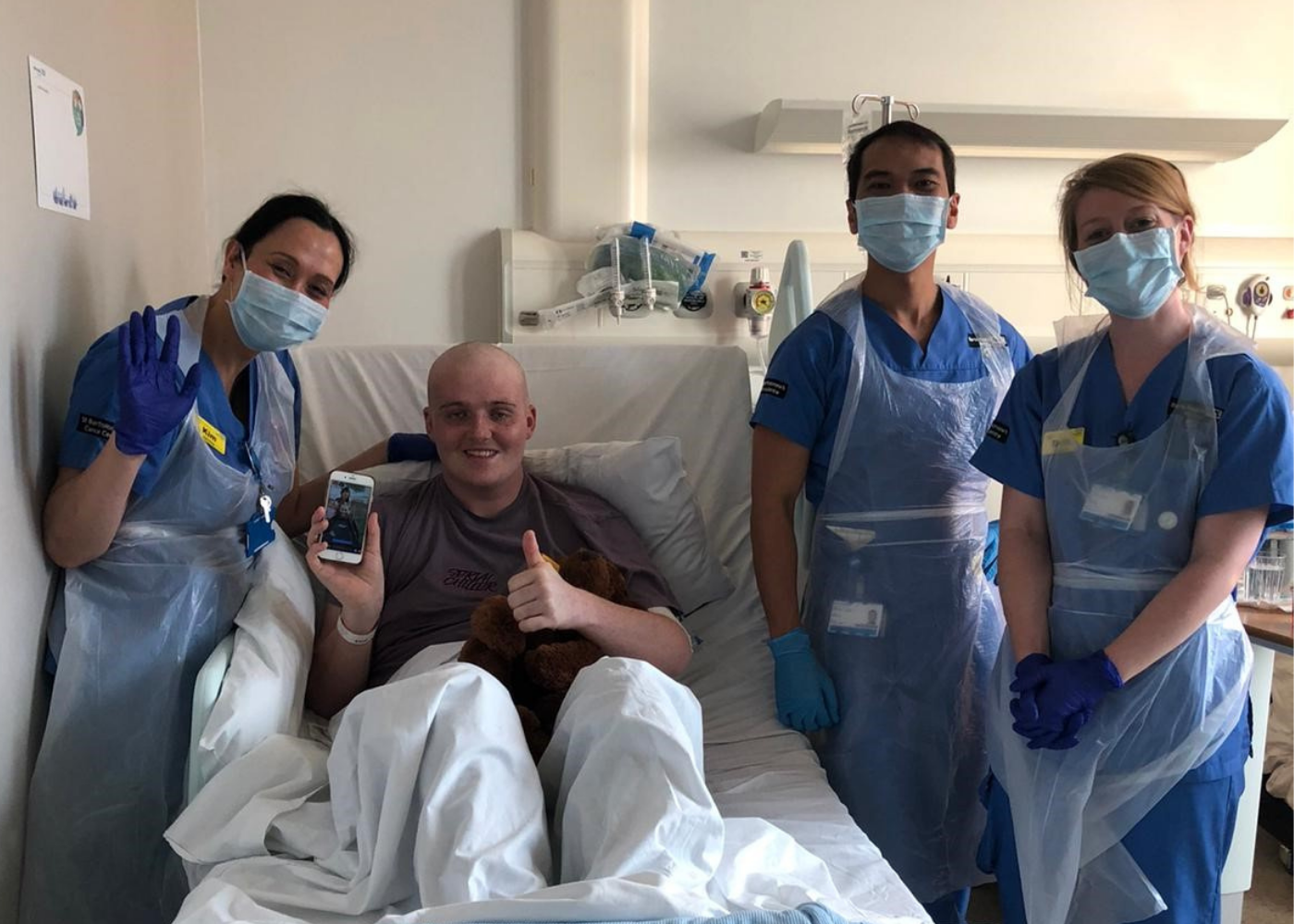 Following best friend Callum's cancer diagnosis last year, Luke dared to brave the shave in solidarity with Callum who was being treated at St Bartholomew's Hospital, raising a staggering £2,810.
"The haircut started as joke," recalled Callum, "But then he did it and it meant the world to me. It gave me a focus watching the fundraising total rising."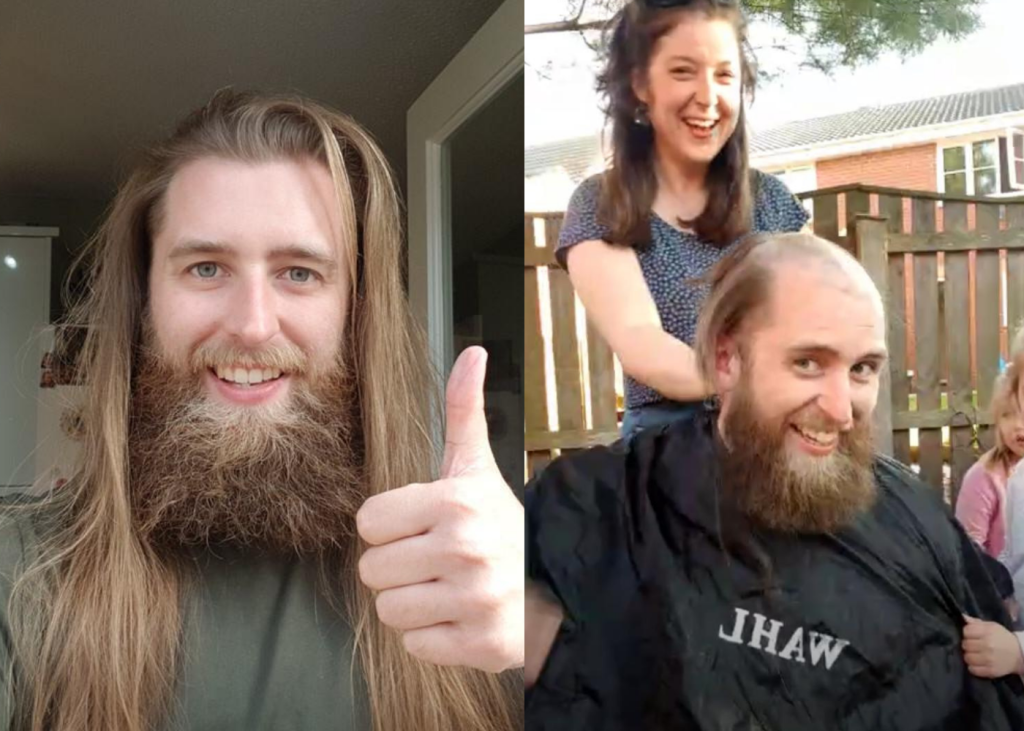 Luke says: "At the time I had really long hair, all the way down my back, and Callum was losing all his hair and having a rough time with it. I thought, if he can go through all of that, I can cut my hair and support him and between us we can raise some money."
"I just wanted Callum to feel like he had as much support around him as possible and as much as it supported him feeling like he wasn't the only one losing all his hair, the whole process of us fundraising gave him something positive to think about."
Callum's mum Claire adds: "Luke did such a wonderful thing, shaving his much-loved hair off in support of Callum and the ward. It was a really tough time for Callum, hopefully some of the pictures will show just how happy in a difficult time the staff helped make him. Even whilst they shaved his hair he was laughing as nurse Bhavna made him chuckle and true friendships were born," Claire is looking forward to their next visit to the hospital to see their medical team.
Callum says: "Being diagnosed with cancer is dreadful but with support, determination, a wonderful team and a big smile, you can get through it. I will forever be grateful to my team who made me feel safe during this difficult time."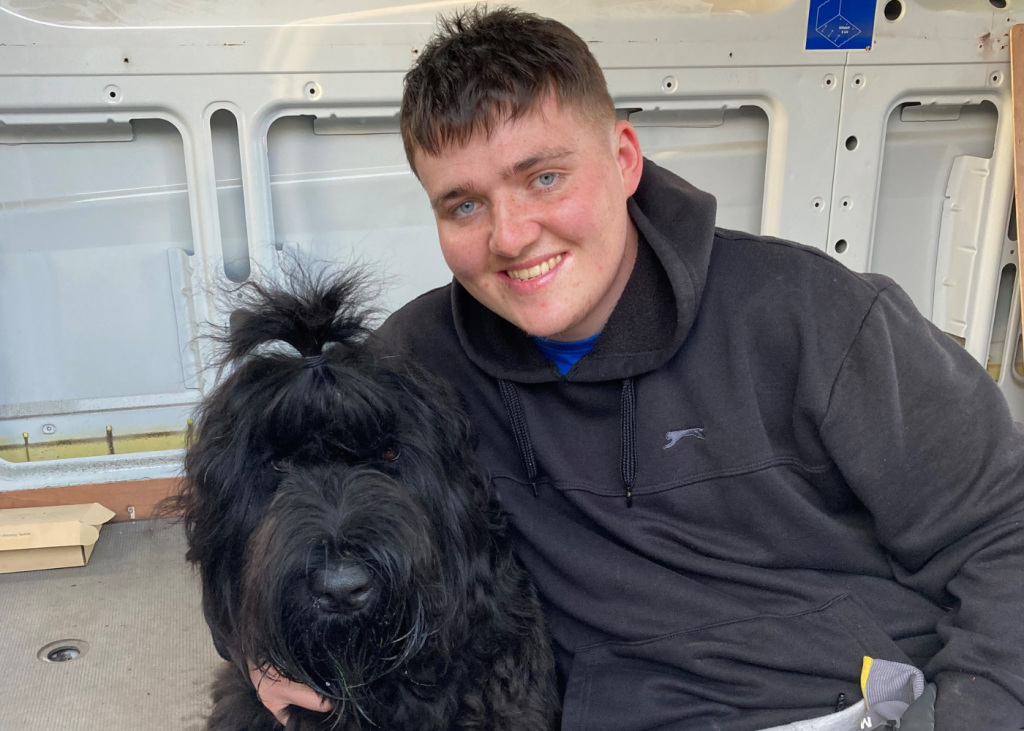 Now that Callum's been given the all-clear, as keen outdoorsmen, he and Luke are looking forward to being reunited for some adventures hiking, camping and taking Callum's campervan lockdown project out for a spin. The van's been lovingly named Lion after the nickname nurse Bhavna had for Callum whilst he was in hospital. We're looking forward to seeing what Callum, Luke and Lion get up to next!
This #WorldCancerDay let's shout out both the incredible patients and their support systems. The family, friends and staff working hard to always put a small on the faces of their loved ones. Whether being just a call away, getting matching hairdos or taking on a fundraising challenge – we can't commend them all enough for their bravery.