An extraordinary Zoom call
Long-term Barts Charity supporters, Tottenham Hotspur FC (Spurs), traditionally visit the Acorn Children's Ward each December to deliver donated Christmas presents to brighten up the day for the young patients at this festive time of the year.
Due to the Covid-19 pandemic, players were unable to physically visit the hospital, but the Club have still succeeded in bringing smiles to patients and staff.
This month, Whipps Cross Hospital received a huge delivery of donated presents from Spurs which were distributed to the children on the Acorn Ward much to their delight. The Club's first team defender, Eric Dier, also appeared on a Zoom call to meet the young patients.
Chatting to patients
Eric spoke to nine-year-old Aayan who had lots of great questions about what he likes to do at Christmas. They talked about their favourite board games to play with the family. He asked Eric what advice he has for a defender as he plays in this position at school. Aayan was also thrilled to receive his present which was a glow track.
Showing appreciation to staff
Heather Roberts, Ward Manager of Acorn Ward, then introduced Eric to the staff so he could show his appreciation for their hard work and he said the Club were so disappointed not to be coming into the hospital again this year.
Eric then met six-year old Hector who had already opened his present and was over the moon with his Lego set as he didn't already have the one he received, so was very, very happy.
Hector and his Dad thanked Eric and the team for the presents and for lifting the children's spirits.
"I'm glad that we were able to lift the children's spirits and bring lots of joy and excitement and put smiles on their faces."
Eric Dier, Tottenham Hotspur FC defender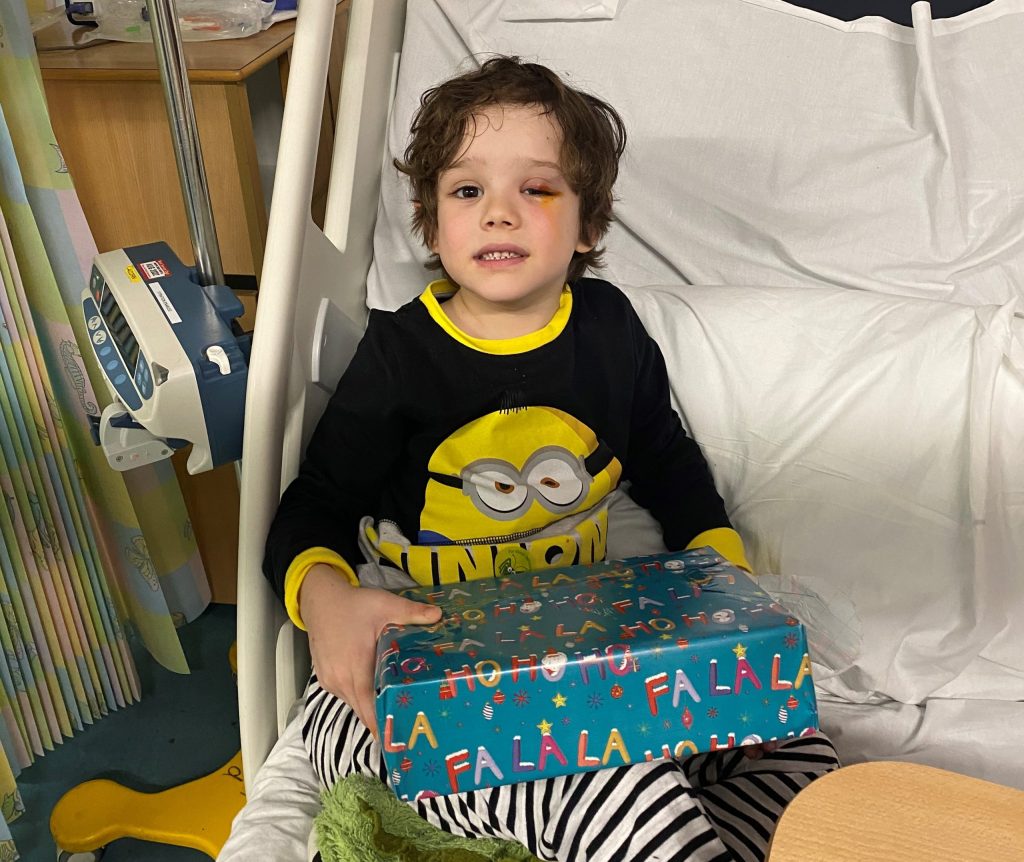 Continued support
Heather said: "I have been working on Acorn Ward for thirteen Christmasses and the Tottenham team visit is always a highlight of the season. Unfortunately, the team have not been able to attend for the last two years but have made every effort to still send in gifts and messages for the patients and staff. Today we received gifts for every young person that was an inpatient on Acorn.
"We wish everyone at Spurs a Merry Christmas and a Happy New Year and thank you all again for the wonderful gifts. Good luck for the rest of the season."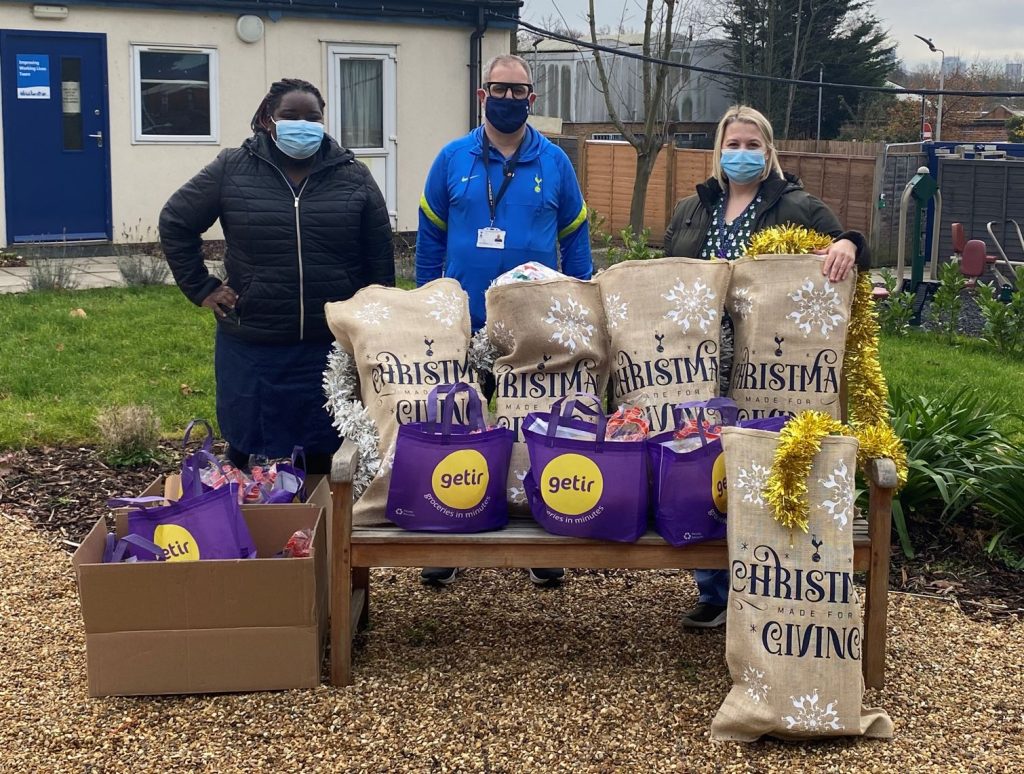 Lifting the children's spirits
Eric Dier added: "It was lovely to speak to Aayan and Hector on Zoom and talk about Christmas and football. It's really nice to see their reactions when they opened the gifts and I'm glad that we were able to lift the children's spirits and bring lots of joy and excitement and put smiles on their faces.
We love sending Christmas presents to children at Whipps Cross Hospital, especially at this time of the year and it's something that the Club has been doing for a while so I always look forward to it."