"I've never felt anything like it"
People from racial minorities are more likely to become very unwell or die from Covid-19 than those of white ethnicity. Compared to the general population, those of Black African heritage are 3.24 times more likely to die from Covid-19 and Bangladeshi populations are 2.41 times more likely to die.
38-year-old Nurul Islam from Forest Gate contracted the virus in February. He says: "I've never felt anything like it. One night I woke up suffocating. So many things came into my mind, I was scared and panicking. But what worried me most was my children – our 14-month-old daughter also contracted Covid-19 and was unwell."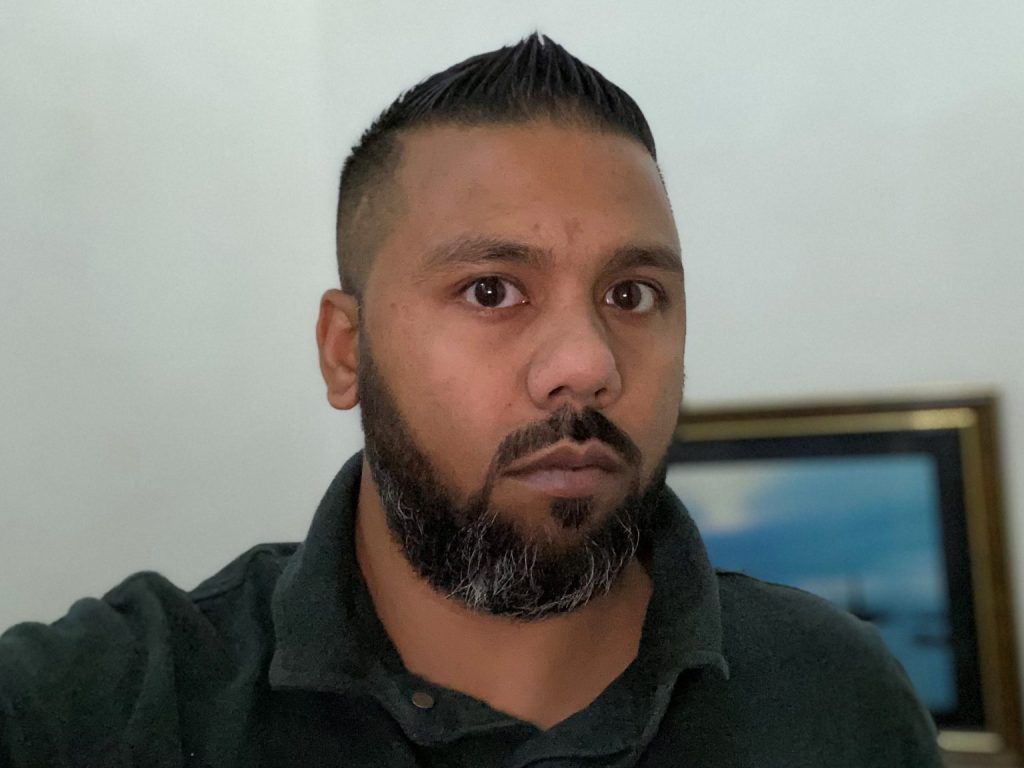 New research based on East Londoners' real experiences
Now, research led by Queen Mary University of London and Barts Health NHS Trust will focus on East London, a densely urbanised, multi-ethnic area which has some of the UK's highest incidence and death rates of the Covid-19 pandemic.
The study will gain deep insight into the causes of Covid-19 based on the lived experience of East London's racially diverse communities, through interviews and questionnaires. The researchers will work directly with local residents to understand their life before, and during, Covid-19.
The research will also address the lower vaccine uptake by people from racial minorities. The team are already working with a number of boroughs on how trust around the vaccine can be built, and this study will help them to better understand and unpick the hesitancy within these groups.
The researchers are planning further studies into the treatment and outcomes of 3,000 patients from Black, Asian and minority ethnic backgrounds treated for Covid-19 at Barts Health NHS Trust, cross-referenced with local authority data from Tower Hamlets and Newham to explore factors like socioeconomic status, household density, and geographic health factors such as pollution.
It's expected that the research will help the NHS and policymakers develop strategies to reduce the damaging impact of Covid-19 on Black, Asian and minority ethnic communities and could also provide useful insights for the many other health issues where ethnic differences exist.
Addressing inequalities further revealed by Covid-19
The project is led by Professor Chloe Orkin and Dr Vanessa Apea, National Institute of Health Research Black, Asian and minority ethnic clinical co-leads for Covid-19. As clinical lead for Covid-19 Research for Barts Health NHS Trust, Professor Orkin has recently played a crucial role in setting up a Covid-19 vaccine trials centre at Bethnal Green Library.
Dr Apea, who was born in East London herself, says: "Poorer health outcomes in racially minoritised groups are not new, but have been revealed more starkly than ever by Covid-19, and must be urgently addressed. Authentic community engagement and co-creation of solutions are key to achieving health equity."
Our funding for this study forms part of a suite of seed grants to help provide insight into a number of conditions affecting the health of East Londoners, including Covid-19.
Our Chief Executive Fiona Miller Smith says: "As a charity dedicated to supporting the health of East Londoners, we are no strangers to the stark effects of health inequalities. And providing funding to better understand and ultimately overcome these inequalities is really important for us. As we are by no means out of the woods yet when it comes to Covid-19, we are rightly proud to be backing this very valuable contribution."
Register your interest in taking part in the study at www.amplifyinglives.com
The study has been featured in the Evening Standard.
Support more research like this
Donate