Surviving Covid
One night in December 2022, Claire Habbershaw's father developed sudden chest pains. He went to his local hospital and from there he was transferred to St Bartholomew's Hospital.  He was diagnosed with an aortic dissection – a bulging of the main artery in the body – which would need urgent open-heart surgery to repair.  Things got even worse when he tested positive for Covid.
"We were told before the operation that the chances of his survival were not good, especially in view of the Covid diagnosis. But thankfully the operation went extremely well and he has made a full recovery. He was in St Bartholomew's Hospital Ward B for nearly two weeks and we absolutely could not fault any of the staff or medical team.  We are so grateful to the team of doctors who performed the operation, the ICU staff, the medical team on Ward B and all the nursing staff who looked after him and us as a family so well."
Claire, talking about her dad's journey.
Using Classical Music to Raise Vital Funds

 
​Claire is an award-winning British pianist and musical director, who specialises in vocal repertoire. She is an experienced vocal coach and an increasingly sought after international recitalist, concert curator and recording artist. 
 
To express her gratitude towards the professionals at St Bartholomew's Hospital for saving her father's life, Claire is performing a charitable art song recital in October, which will raise funds for Barts Charity.  
 
"I began curating concerts for charitable causes a few years ago, as I am passionate about using classical music as a means to raise money and awareness for charitable causes and of course, this cause is especially important to me", explained Claire.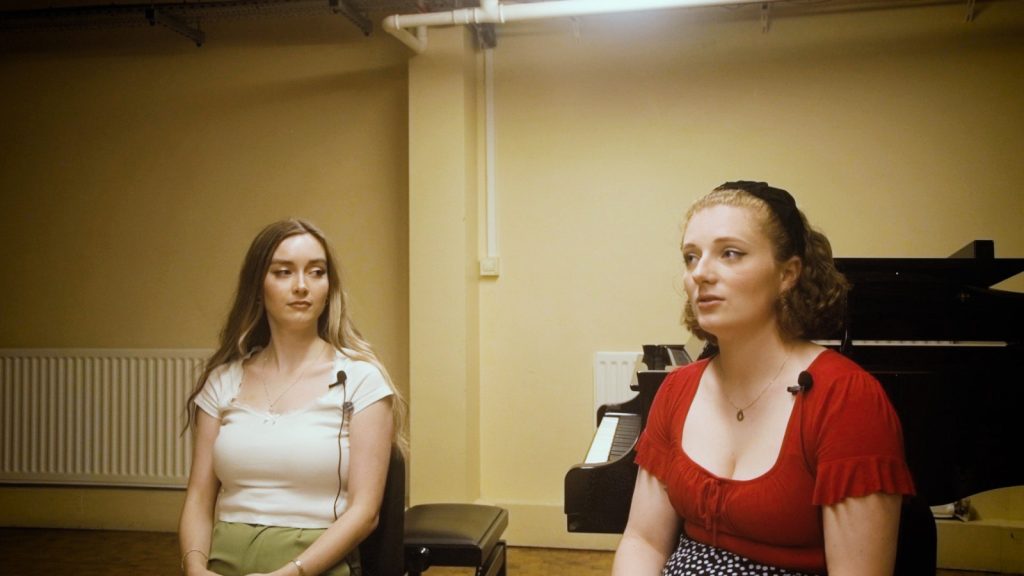 About the Concert
Taking inspiration from living composer Ian Venables' cycle The Pine Boughs Past Music Op.39, Claire will curate and direct a recital of Ivor Gurney's music and settings of his poetry.
Ian Venables is a living composer who has deeply influenced Claire's career – "I chose to curate this concert around Ivor Gurney's life, inspirations and influences, because of The Pine Boughs Past Music Op. 39 composed by Ian, which I played when I was studying on my undergraduate degree, and which deeply affected by. For many years, I have had it on my mind to programme Ian's cycle for the right performance – something that had emotional resonance for me".
Through the generous support of The Ivor Gurney Society, there will also be a video with sound design running throughout the concert. This will involve letter extracts, footage from Gurney's hometown of Gloucester, archive war footage, and extracts from a Channel4 documentary 'Stars on a Dark Night'. The evening promises to be a moving and informative experience.
Thank You to Barts Hospital Staff
"To the hospital staff who cared for my father - I feel I do not have enough words to extend my deep gratitude, respect and admiration for the team who cared for my father, so I hope I can do it through the most personal thing I have which is my music and artistry.
Reflected Claire
"Their tireless dedication at a time when the NHS is under great pressure was evident from their hard work, long hours and wonderful positive attitudes. They did not just save my father's life, but my own as well by saving him. I am eternally indebted," shared Claire.
How to Get Your Tickets
The concert will be hosted on Thursday 5 October 2023, at the 1901 Arts Club, London. All proceeds from the tickets will be donated to Barts Charity.
Buy Your Tickets here