London to Brighton cycle
Take on this iconic south coast bike ride from London to Brighton and join the UK's largest charity cycling event!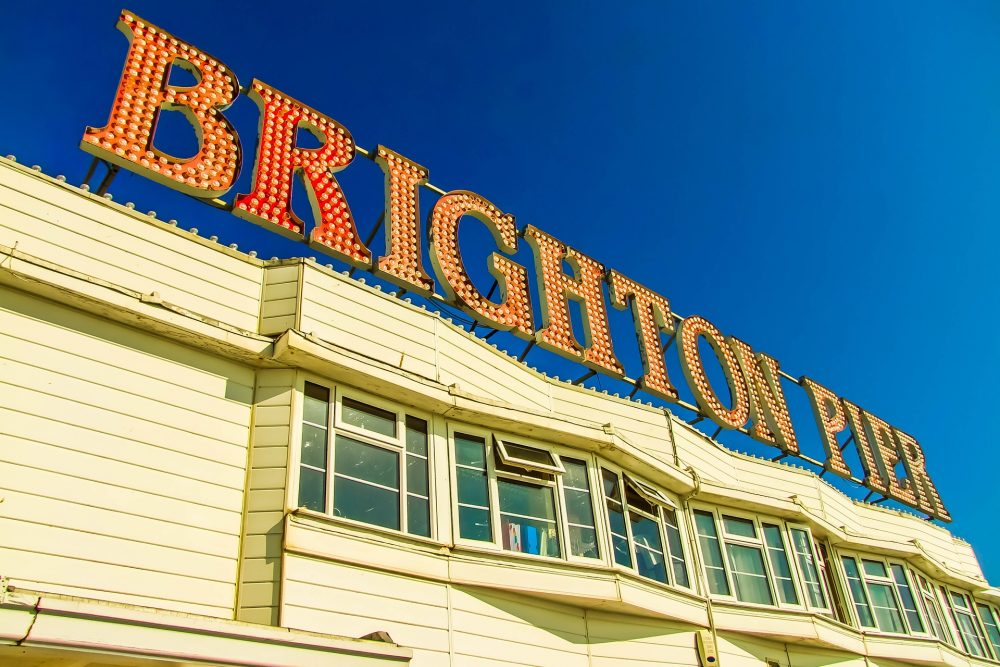 Date:

Sunday 11

th

 September

2022

Distance:

54 miles / 87 kilometres

Registration Fee: £55
Fundraising target: £150
Whether you're testing out your new set of wheels or are a seasoned pro, celebrate your NHS healthcare heroes and join our Barts Charity team!
Where will my fundraising go? 
We support the Barts Health NHS Trust hospitals and Barts and the London School of Medicine and Dentistry. So you can choose to fundraise for a specific hospital close to your heart, research that saves and improves lives, or for our general funds so that the money you raise is given where it's most needed.
The NHS is facing its biggest ever challenge in the face of COVID-19 but we're here to support our NHS heroes through the pandemic. Find out more about our COVID-19 support.
What support will I get?
We appreciate every single one of our fundraisers – you make it possible for us to fund vital healthcare and research.  As a valued member of the Barts Charity team you will get: 
A personal cheerleader from our Engagement and Fundraising Team who's ready to help you every step of the way
Tips and tricks to help you smash your fundraising target
A Barts Charity cycling jersey to give you extra pedal power
The opportunity to share your story on our social media channels