New study to identify COVID-19 risk factors
Researchers at Queen Mary University of London are using our £126,000 funding to run a new clinical study into COVID-19 risk factors. The study will help identify who is most at risk of contracting COVID-19 and why some people become more ill than others with the disease.
The COVIDENCE study opens this week and aims to recruit at least 12,000 people from across the UK. The information gathered will help scientists to understand why certain people, such as those with diabetes, appear to be at greater risk.
Recruits are asked to sign up at qmul.ac.uk/covidence/ and fill in an initial questionnaire, covering their medical history, lifestyle and behaviour, for example their social distancing and hand-washing. Monthly updates will then provide a bigger picture.
We hope to understand why the severity of the disease differs so much, with some having no symptoms, to some otherwise healthy young people dying from the disease.
The study will also automatically draw on patients' NHS records to include information on test results, hospitalisations and response to treatments.
The study will enable the researchers to see where age, gender and ethnicity link into other potential risk factors, such as longstanding medical conditions and the use of particular medications, or lifestyle factors such as smoking, vaping, alcohol consumption, diet and exercise.
Running for five years, the study will also create a platform to fast-track future trials of preventative treatments, such as dietary supplements, to see if they help to protect against COVID-19. Recruits will be asked if they are willing to be approached to take part in future trials when they sign up to be involved.
As well as looking at physical health, COVIDENCE also aims to track the impact of the virus on people's mental health and financial circumstances over the next five years.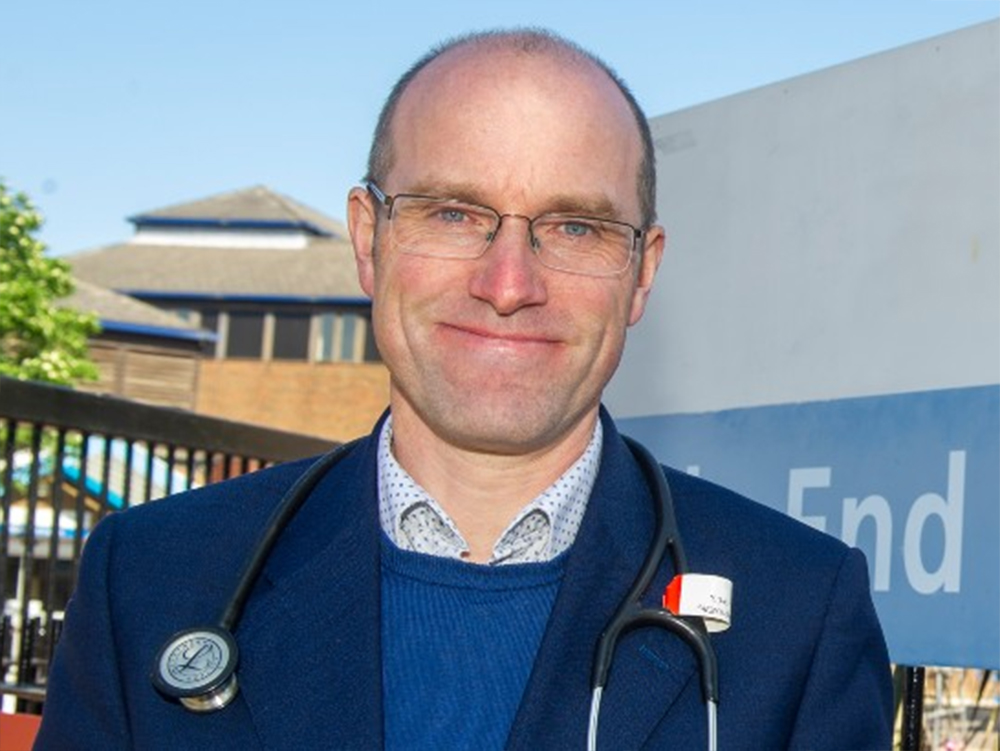 Study lead, Adrian Martineau, Professor of Respiratory Infection and Immunity at Queen Mary University of London, says:
"Who is deemed at risk for COVID-19 is currently based on very limited data. If we can reach our 12,000 target, particularly if a large proportion of those are from groups already deemed at risk, then we should be able to do some initial analysis relatively quickly as we track those people through the next few weeks.
"We also hope to understand why the severity of the disease differs so much across individuals, with some having no symptoms to otherwise healthy young people – albeit in small numbers – dying from the disease."
King's College London, the London School of Hygiene & Tropical Medicine, the University of Edinburgh, Queen's University Belfast and Swansea University are all partners in the research, which was featured in the Daily Express.