World-renowned trauma research
Learn how our funding for research into the effects of serious injuries is saving lives and rebuilding futures.
Support this work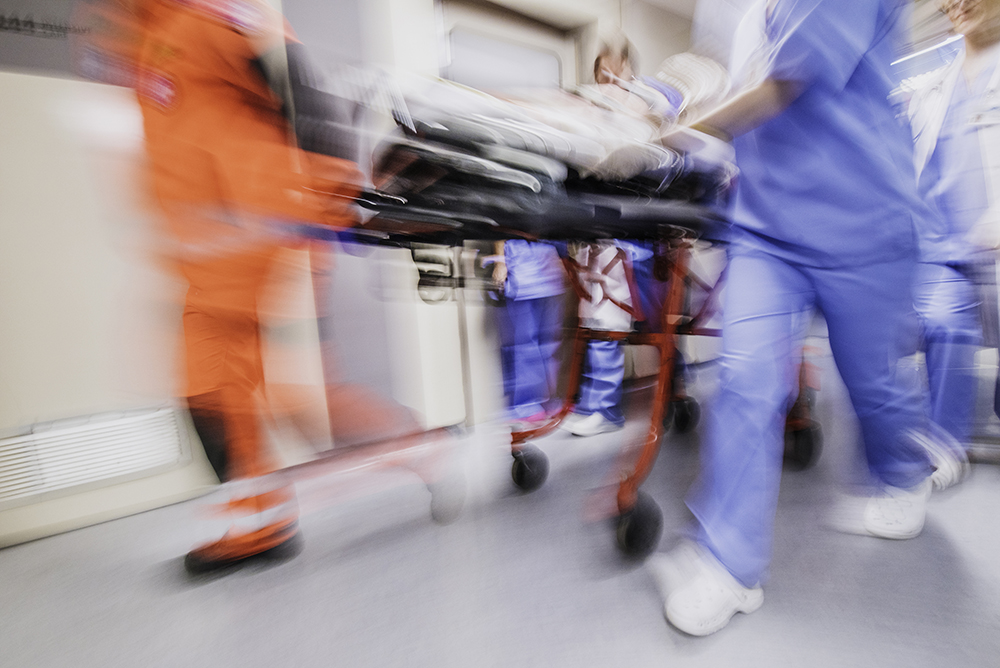 We're dedicated to
Reducing deaths and disability from serious injury.
Did you know?
Trauma is the biggest killer of people under 40 in the UK. Every hour, 2 people in the UK will die from a traumatic injury and 8 more will be left with life-changing disabilities.
The difference we're making
Saving patients with new treatments for hemorrhaging, organ failure and infection
Supporting survivors long-term by developing the AfterTrauma website and a new rehabilitation app
Leading the way for trauma services in the UK with London's Major Trauma Networks
Creating the Centre for Trauma Sciences, a centre of excellence in trauma research, with a £3m grant 
As a trauma physician turned patient, I know the care I received was the best there is, and I am alive and walking now thanks to them."
Funding extraordinary healthcare
Because of the start provided by us, the Centre for Trauma Sciences was able to secure extra funding for research into:
Prevention of major bleeding, an international study funded by €9m from the European Union
An antimalarial drug that may prevent organ failure, a unique study funded by £760,000 from the Wellcome Trust
A lipid emulsion to treat brain and spinal cord injury, thanks to £400,000 of industry funding