The wider Barts 900 Campaign
Barts Charity's £30m fundraising campaign is part of a wider £70m appeal across the Barts family
Part of the Barts 900 Campaign will focus on renovating the historic buildings at the heart of St Bartholomew's Hospital. This includes the Grade I listed North Wing, with its staircase painted by William Hogarth and spectacular Great Hall. The plan is to bring these buildings back into public use, while also using their historic spaces to provide wellbeing facilities for NHS staff.
At St Bartholomew the Great church, the Campaign aims to transform the facilities and provide much-needed repairs for London's oldest parish church.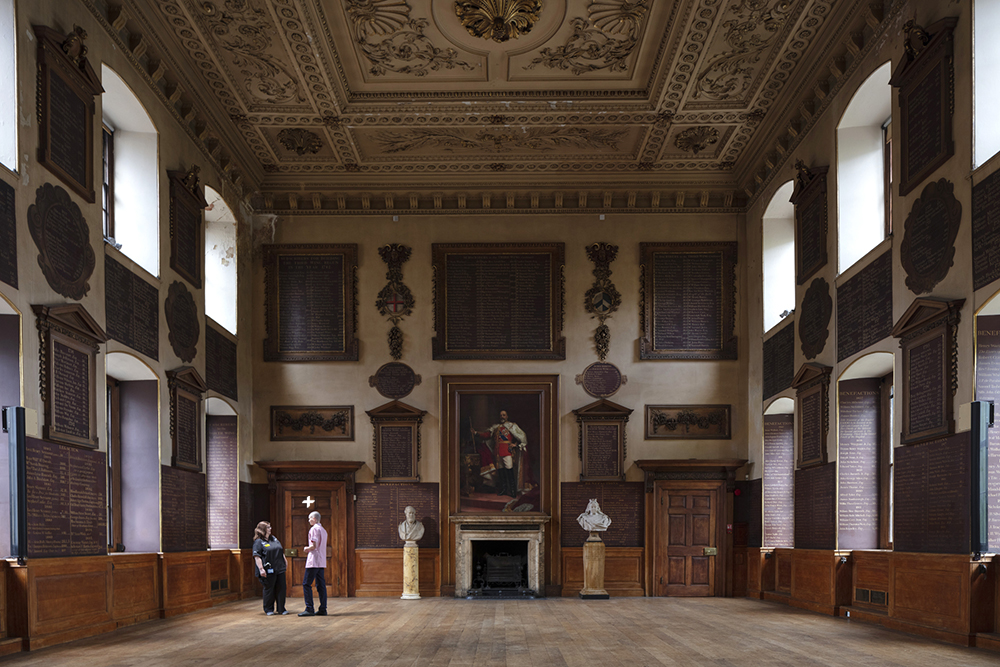 Barts Hospital's 900th anniversary is also a unique opportunity to set out a vision for the future of healthcare. That's why Barts Charity is looking to raise £30 million – part of the £70 million total – to build two new, state-of-the-art medical centres at two Barts Health hospital sites. The Barts 900 Campaign is our chance to create an enduring legacy by putting Barts Health at the cutting-edge of healthcare, benefiting patients in East London and around the world for generations to come.