The wider Barts 900 Campaign
Barts Charity's £30m fundraising campaign is part of a wider £70m appeal across the Barts family.
Barts NHS Health Trust is one of the largest trusts in the UK and has a proud heritage as a world-leader in healthcare. St Bartholomew's Hospital was founded nearly 900 years ago thanks to the generosity of philanthropists, and it remains the UK's oldest hospital still in operation today.
To mark the hospital's 900th anniversary in 2023, the Barts family is launching a once-in-a-generation fundraising appeal. The Barts 900 Campaign will be a celebration of the unique role that St Bartholomew's has played in the lives of Londoners and the world over the centuries.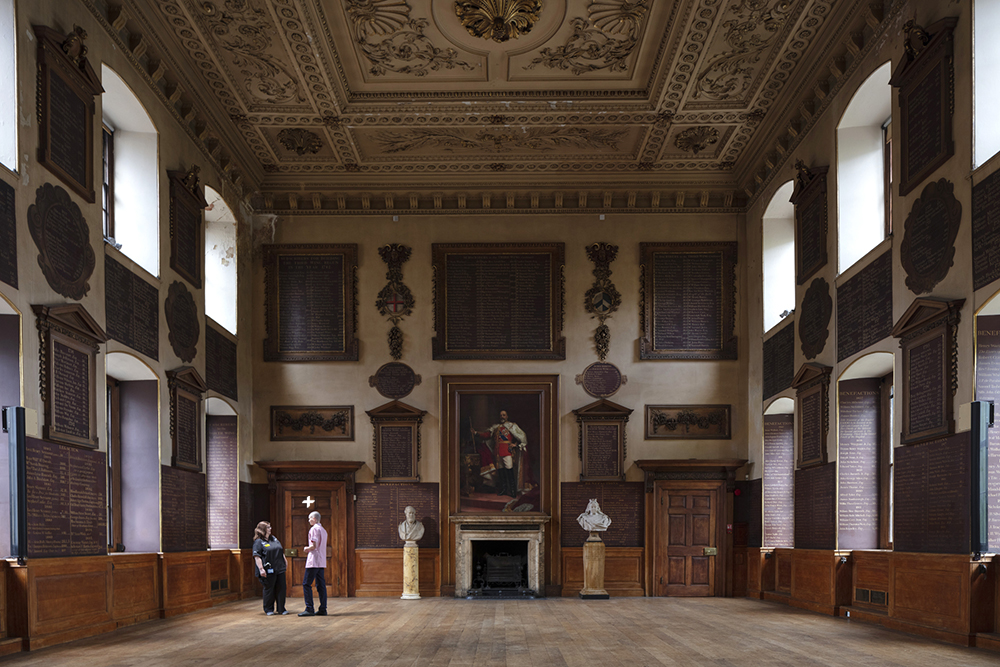 Barts Charity – the Barts 900 Campaign provides a unique opportunity to accelerate our vision for the future of healthcare by building two world-class facilities right in the heart of East London: a Breast Cancer Centre at St Bartholomew's Hospital and a Clinical Research Facility at The Royal London Hospital.

Barts Heritage – will focus on renovating the historic buildings at the heart of St Bartholomew's Hospital. This includes the Grade I listed North Wing, with its staircase painted by William Hogarth and spectacular Great Hall. The plan is to bring these buildings back into public use, while also using their historic spaces to provide wellbeing facilities for NHS staff.
St Bartholomew the Great – is raising funds to provide much-needed repairs for London's oldest parish church, and transform the facilities by establishing a centre for education and a mental health hub.
Individually the projects are exciting and transformational, together they continue the centuries old traditions of philanthropy supporting and accelerating a powerful vision for change.