The people behind the projects
We worked closely with the leadership team at Barts Health to carefully select these projects, which will have a significant local and global impact. The projects themselves are being driven by world-leading experts in their fields.
Dame Alwen Williams DBE
Group Chief Executive, Barts Health NHS Trust
Professor Charles Knight OBE
Chief Executive, St Bartholomew's Hospital​
Professor Tom Powles
Director of Barts Cancer Centre​
Professor Peter Schmid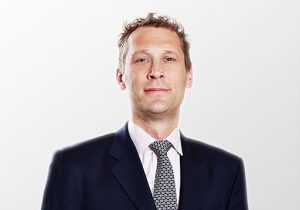 Clinical Director of the Breast Cancer Centre at St Bartholomew's Hospital, Chair in Cancer Medicine at Barts Cancer Institute
Miss Laura Johnson
​Consultant oncoplastic breast surgeon at St Bartholomew's Hospital​, Network Director for Breast surgery and clinical lead.
Clinical Research Facility
Professor Sir Mark Caulfield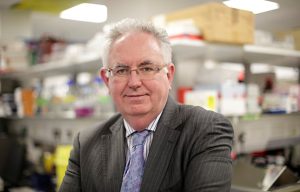 Vice Principal for Health at Queen Mary University of London
Professor Rupert Pearse
Professor of Intensive Care Medicine and Clinical Director for Research and Development at Barts Health and Queen Mary University of London
Sven Bunn
Barts Life Sciences Programme Director at Barts Health and Queen Mary University of London