Our funding strategy
Our funding strategy focuses on supporting medical innovation through research funding and the enhancement of clinical service delivery.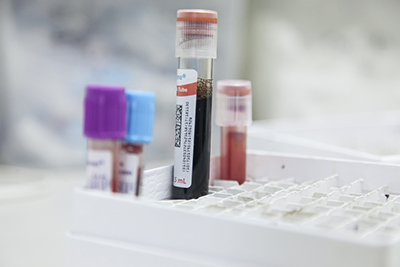 We offer funding to support the remarkable work of staff and researchers at:
Barts and The London School of Medicine and Dentistry at Queen Mary University of London (SMD)
Barts Health NHS Trust hospitals (BHT)
City, University of London School of Health Sciences
We are guided by our strategic operating principles. These steer the funding opportunities we offer.
More details about the funding schemes we provide can be found in the Apply for funding section.
Our strategic operating principles
We will focus on areas identified by BHT and SMD that will help to deliver their strategy and longer-term vision. These are:
Areas that have potential for growth or transformational change.
Areas where there is a clear role for our funding to play a pump-priming/catalytic role to leverage further funding and support.
Areas that build research capacity or lead to enhanced service delivery where other funders or revenue sources cannot or do not substitute.
As the dedicated charity for the Barts Health hospitals, we will continue to provide immediate support for improving patient care as well as staff training and wellbeing through restricted funding for these purposes.
If you have any further questions