Fellowship FAQs
Frequently asked questions for potential applicants of Barts Charity Fellowship Schemes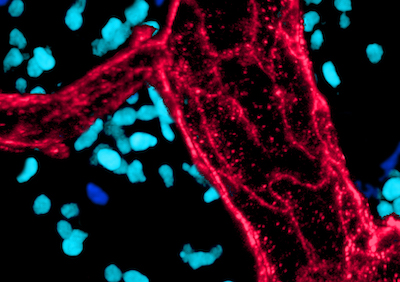 Can the Charity put me in contact with a potential supervisor, or help me to find a suitable project?
All potential applicants must find a project and a supervisor before applying to the Charity. We are unable to provide support or advice on identifying a project or supervisor.
I have already started my PhD – am I eligible to apply?
If you have already started your PhD you are not eligible to apply.
What healthcare professions qualify as an AHP?
See the definition of AHP roles here (external site).
What advice do you offer on the main focus of my research?
Your project should be focused on patient need and should be rooted in clinical activity. For example – a literature review of nursing/physiotherapy practice would be unlikely to be funded. Our advice is to develop a research project that can be delivered by a nurse/AHP/Midwife, rather than an academic study examining nursing/AHP/midwifery practice.
Is there a formal start date?
There is no fixed start date. However, we do expect successful applicants to start their fellowships within 6-9 months of the award.
What salary band and spine point do your clinical fellows receive?
You can discuss all salary and personal allowance queries with your costings officer at the JRMO. 
I've received salary support from my department research. Am I eligible to apply for a Charity fellowship?
Yes, as long as you have not yet registered for your PhD. 
Are suitably qualified applicants currently based overseas eligible to apply for a Charity fellowship?
Yes, however the Charity is unable to pay fees at the non-UK or non-EU rate.
How is my application assessed?
All applications are peer reviewed externally by experts in your chosen field, and also assessed by the Fellowship interview panel. Shortlisted applicants are invited for an interview with our expert panel
Would the Charity fund my fellowship on a part-time basis?
Yes, we would consider funding a fellowship on a part-time pro-rata basis, as long as the overall timeline is no longer than 5 years
Do you still have questions?